Online shop purchases within South Africa only.
FREE DELIVERY to your door within 3-7 working days.
Wine can be bought in singles, making up your own selection of wines, or in cases of 6, which is the second price displayed.
Wine orders must be placed in multiples of 6 bottles (mixed cases allowed).
In addition, individual bottles of the Old Pumphouse Port 500ml Gift Box and Il Genio Grappa Gift Box may be purchased.
Click here to download a full price list, including wine awards.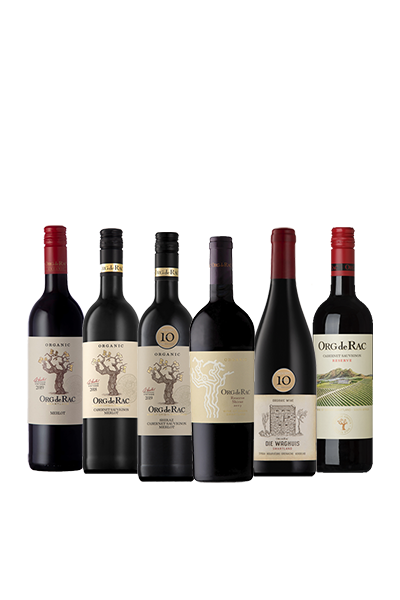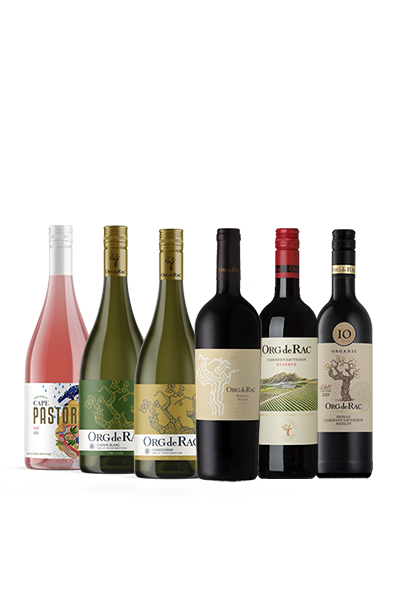 A blend of Verdelho, Roussanne & Chenin blanc.
A blend of Grenache, Shiraz, Mourvèdre & Verdelho.
A crisp wine with flavours of citrus, velvety creaminess and harmonious wood.
Reserve Cabernet Sauvignon 2017
Generous blackberry flavours supported by undertones of vanilla and spice.
A complex rich, ripe wine with a deep vibrant ruby colour.
A feast of concentrated berry fruit flavours combines with undertones of cigar box, leather  and rich vanilla.
Reserve Cabernet Sauvignon / Merlot 2017
A blend of 56% Cab sauvignon & 44% Merlot.
Reserve Cabernet Sauvignon 2019
Dense, dark fruit complemented with cigar-box, pine-needle and fennel.
Abundantly aromatic with an array of bright stone fruit and an exciting tinge of lime zest.
Fresh and crisp with zesty lemon, strong varietal mouthfeel with lingering tropical fruit flavours.
Irresistible aromas of tropical fruit are beautifully balanced by subtle oak and follow through on the palate.
This Provence style Blanc de Noir was made from Shiraz grapes.
A Sercial-style wine, viscous in texture with flavours of tropical fruit, honeysuckle and fresh lime.
Ripe and dense yet with fresh, juicy citrus mingling with herbal and floral elements and crisp lemon.
An elegant yet vibrant wine with well-integrated oak and soft tannins supporting the delicate fruit flavours.
Cabernet Sauvignon / Merlot 2018
An appealing blend generously weighted on the palate with well-integrated oak and soft tannins.
Enticing aromas of black forest cake, ripe plum, cherry and vanilla with dried fruit flavours.
Shiraz / Cabernet Sauvignon / Merlot 2019
A blend of Shiraz, Cabernet Sauvignon & Merlot.
Distinctive aromas of tomato leaf, pencil shavings and mulberry beckon on the nose.
MCC La Verne Blanc de Blanc 2018
Fresh, flinty and rich in texture with crisp citrus lingering on the creamy aftertaste.
La Verne Pinot Noir MCC 2019
The wine is simply gorgeous on the palate.