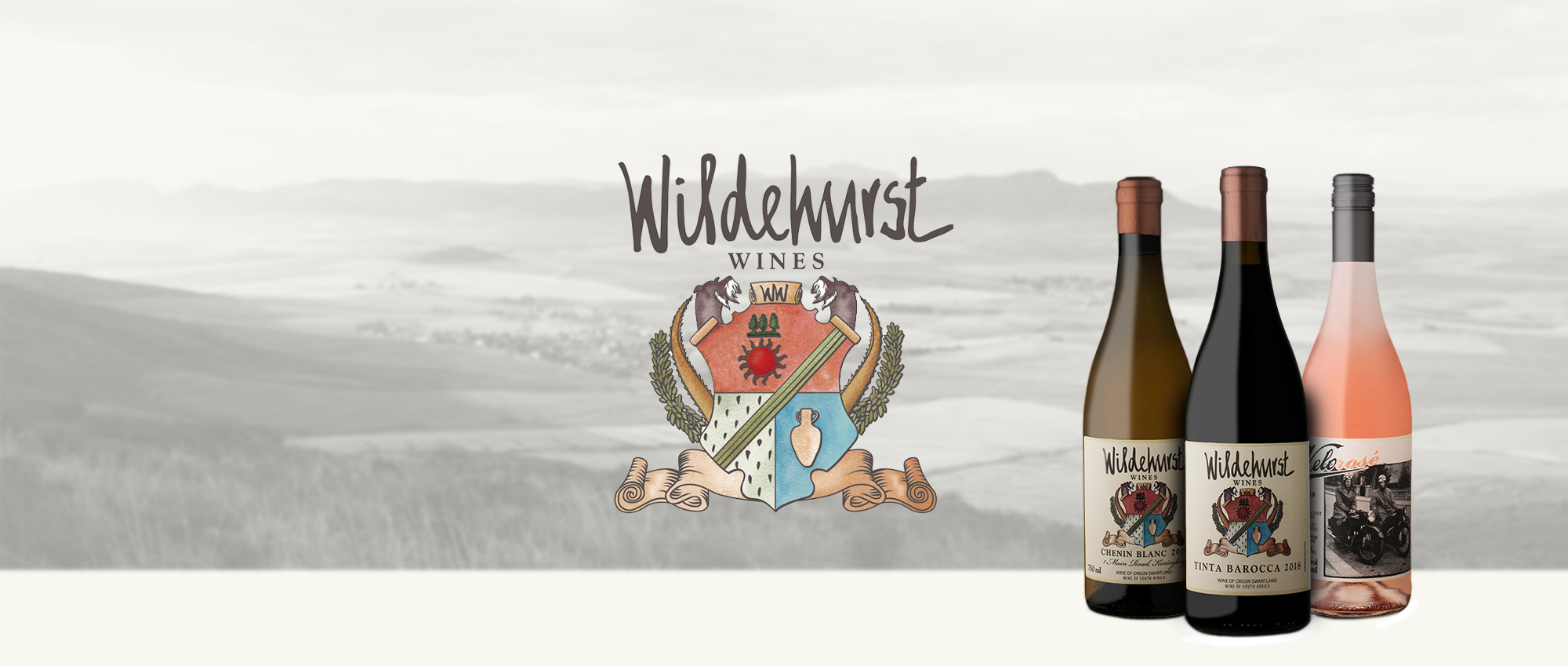 Wildehusrt Wines is a boutique cellar where wines are produced using minimal intervention winemaking, thus no commercial yeast, enzyme or acid is added.
We believe that our natural style of winemaking captures the essence and unique terroir of where the grapes are grown – truly and uniquely SWARTLAND, South Africa.

Wildehurst Wines is situated in the small country town of Koringberg, surrounded by rolling wheat fields. All of our grapes are grown in the Swartland and we are a proud member of the Swartland Independent producers.
Great wine start with…a garden vineyard
Joanne Hurst, the owner, planted a beautiful garden vineyard consisting of 90% Shiraz and 10% Viognier vines in 2006. In 2009 she produced her first wine, The Wildehurst Red 2009.
Currently Wildehurst Wines produce 16 000 bottles of the finest wines annually.
For the love of all things natural
At Wildehurst Wines our emphasis is on minimal intervention winemaking.  We believe that less is more and that everything you need to make the best wine is already present when you harvest the grapes.  We keep it natural by:
Harvesting our grapes a bit earlier to maintain higher levels of natural acidity in the juice, thus we don't need to add commercial acid.

Hand harvesting our grapes to ensure the best quality.

Allowing the dominant wild yeast that is present on the skins of the grapes at the time of harvest to ferment the wine.

Using old French oak barrels to mature our wine. Seeing as wine is made from grapes we want to be able to taste the grapes and not have the wine overpowered by first or second fill barrels.
Its All About: "Making it, Drinking it, Sharing it with friends."
Joanne Hurst – Owner
The Awards
The Wildehurst Red, the flagship of our boutique cellar, never disappoints when it comes to quality. Since their maiden vintages the Wildehurst Red and Wildehurst Chenin Blanc has annually received at least a four star rating by the Platter South African Wine Guide among numerous other awards.
In 2017 we were honoured to receive a rating of four and a half stars for five of our wines.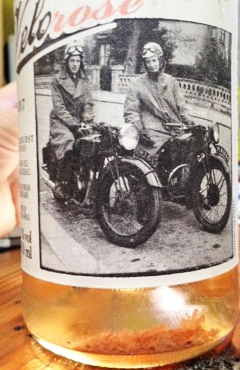 Natural Wildehurst Wines
Part of our approach to making wine as naturally as possible is not to take too much out. We do not chemically fine our wine, nor does it undergo any technological processes that can alter the constitution of the wine.
Due to this our white wine and rose may form harmless tartaric acid crystals, also known as wine diamonds, in the bottle.